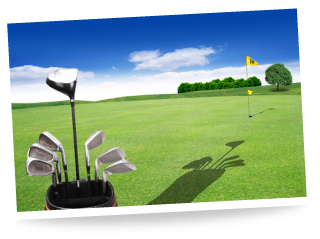 Welcome to GolfThis.com!
Golfers: Create an Account or Sign-in
Once you're signed in you'll be able to see course coupons. Upgrade your account now to print and redeem coupons created exclusively for you.
Sign-in Now
Already registered and approved? Sign into GolfThis.com now the old way below, or use OpenID Sign-in (supporting Gmail, Yahoo, Facebook and more).